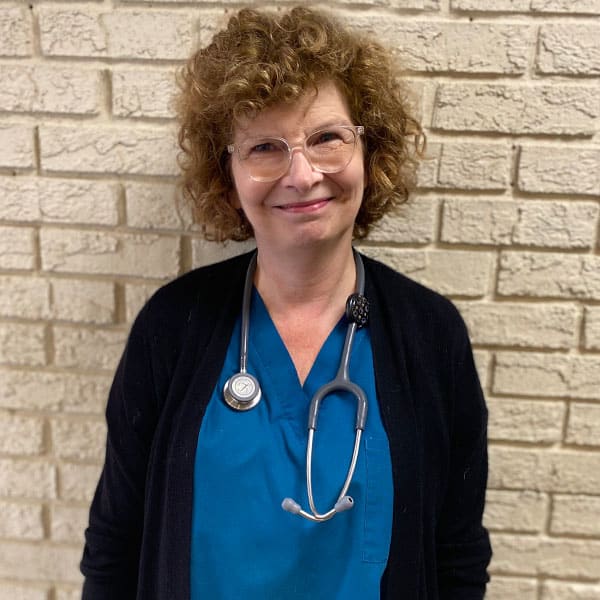 Dr. Dee Dee Fredin
Dr. Dee Dee Fredin was born and raised in Nashville, Tennessee. She received a Bachelor of Arts (1984), Master of Science (1987), and Doctor of Veterinary Medicine (1996) degree from the University of Tennessee in Knoxville.
Dr. Fredin currently lives with her two large breed dogs, Edgar and Martin, in Ashland City. She has been with Greenbrier Springfield Animal Hospital since 2020.
New Patients Welcome
Greenbrier-Springfield Animal Hospital is accepting new patients! Our experienced vets are passionate about the health of Springfield companion animals. Get in touch today to book your pet's first appointment.