Medium Dogs
Wellness Plan
Save over $96/year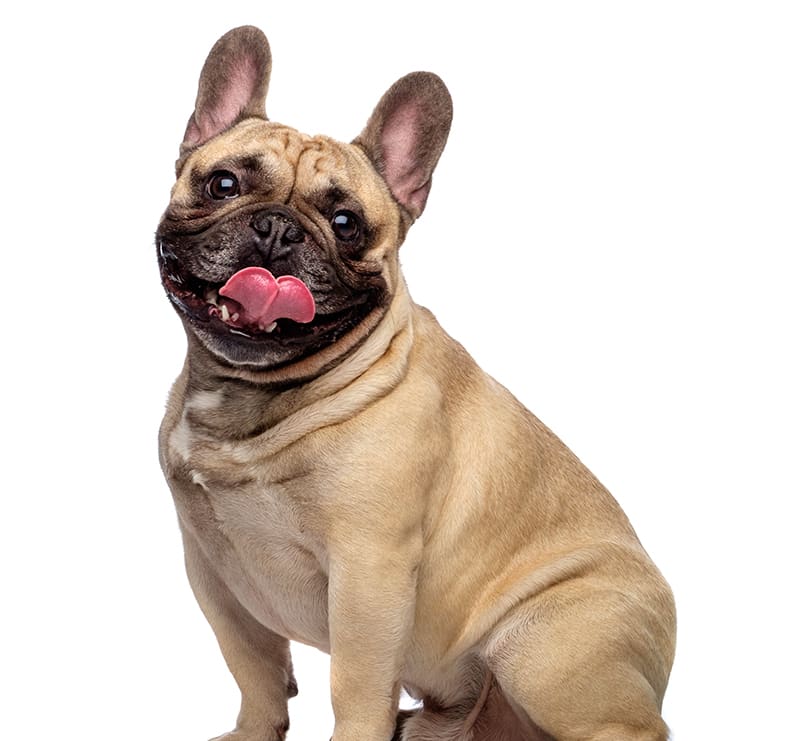 Also Enjoy
10%Off*
Services at our hospital
*Excludes food, grooming, and boarding
Cost Comparison
Medium Dog Wellness Plan
25.1–50 lbs. as an adult
Get Unlimited Wellness Exams for an Extra $10/month
This Wellness Plan add-on covers the exam price whenever your pet is ill. If your dog appears to be acting strangely, bring them in for an examination with one of our veterinarians to ensure that what appears to be a minor worry today does not develop into a significant medical problem.
New Patients Welcome
Greenbrier-Springfield Animal Hospital is accepting new patients! Our experienced vets are passionate about the health of Springfield companion animals. Get in touch today to book your pet's first appointment.