Giant Dogs
Wellness Plan
Save over $162/year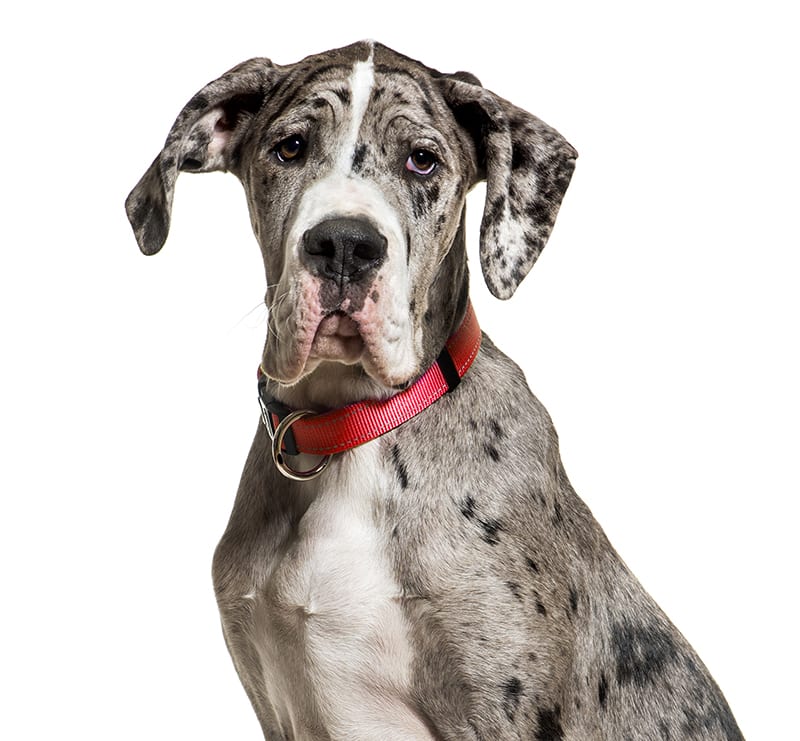 Also Enjoy
10%Off*
Services at our hospital
*Excludes food, grooming, and boarding
Cost Comparison
Giant Dog Wellness Plan
125.1–150 lbs. as an adult
Get Unlimited Wellness Exams for an Extra $10/month
Cover the exam fee anytime your pet is not feeling well with this Wellness Plan add-on. Bring your dog in for an exam with one of our doctors to make sure a  small concern doesn't turn into a major medical issue.
New Patients Welcome
Greenbrier-Springfield Animal Hospital is accepting new patients! Our experienced vets are passionate about the health of Springfield companion animals. Get in touch today to book your pet's first appointment.